Assign Mentor
Assign Mentor allows you to set up subtasks and then generate feedback into clipboard based on what is ticked.
I used this app to grade my programing classes quickly. Download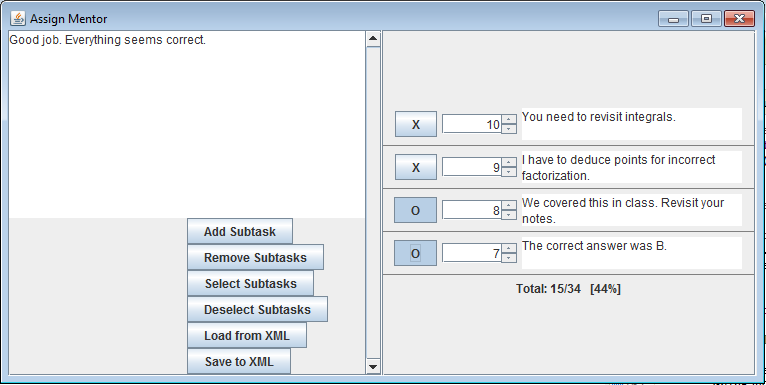 ---
Zip-o-Matic
Zip-o-Matic is a utility that watches a selected directory. Whenever a .zip file is put into it, it extracts all the files with a matching extension from it, deletes it and opens those files in the designated .exe tool.
Now can also unzip whole zips and run files with extension for stuff like VS solutions.
I used this app to grade my programing classes quickly. Download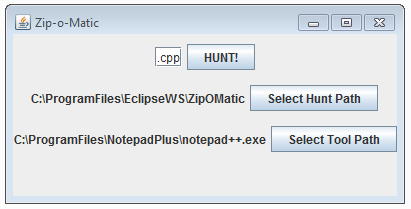 ---
Rika Workplace
A utility modular workplace for my Rikacon game development effort. It allows the user to measure bezier path on a 2D canvas and copy into clipboard their definition in the format supported by the Rikacon engine. Download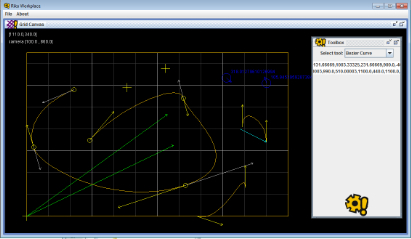 ---
Dosazovani Jmen (Name Substitution)
This tool takes an svg image file and a txt list of names and substitutes those names into the image. The resulting images are saved as individual svg files in the target directory. Download (readme in czech only)